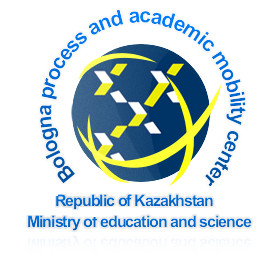 Our aims: 
- effective implementation of the parameters of Bologna Process, 
- development of academic mobility programs for students, 
- attraction universities according to partnership agreements.
Mission: search for partner-universities among Near and Far foreign countries, development of academic mobility, in particular, a participation of students in educational international summer schools, training of undergraduate and graduate students of WKSU in various European universities on a wide range of areas and specialties; increase motivation towards learning foreign languages.
Objectives: 
- organization and monitoring of students' participation in international educational programs;
- involvement of undergraduate and graduate students into the Bologna process;
- participation in a process of bringing the content of education to the World and European standards (joint programs, Dual Degree programs, the use of innovative techniques and technologies);
- development and improvement of academic mobility with partner universities, etc.
Contacts: 
M. Utemissov West Kazakhstan State University Kazakhstan, 090000 Uralsk, Dostyk Ave. 162, Main Building, Office 213
E-mail: This email address is being protected from spambots. You need JavaScript enabled to view it.
Tel: +7 7112 260380
Department employees: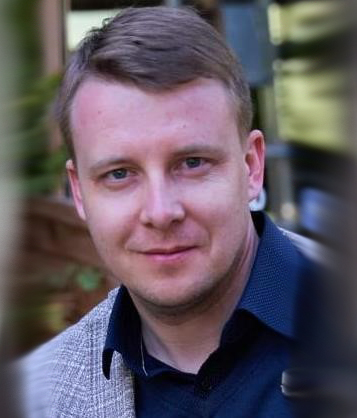 Zubkov Vladislav SergeevichHead of the Department, Doctor of Philosophy
Fatikhova Asselconsultant
Aizharikova Damiramethodist
Work of the department
Nowadays, M. Utemissov West Kazakhstan State University holds a special place in the intellectual, scientific-educational, socio-political and cultural life of  the West Kazakhstan region, developing and strengthening international relations, expanding academic mobility of students and teaching staff.
Furthermore, M. Utemissov West Kazakhstan State University makes practical steps to carry out the effective implementation of the Bologna Process parameters: introduction of a three-level system of higher education; realization of modular educational programs; Dual Degree programs; creation of a network consortium of universities; carrying out academic exchanges between the partner-universities.
Center of the Bologna process actively functions at the University since September 2014 and follows a state program of the development of education for 2011-2020 at the Republic of Kazakhstan aimed at optimizing the integration of higher education in the World educational area. 
Each year our staff carries out presentations of the center at all faculties of the university, where we tell about the center's activity, possibilities to pass a semester training at partner-universities in Kazakhstan and abroad. There are more than 30 agreements between WKSU and home universities, and more than 80 agreements with foreign ones: Mississippi Valley State University (Itta Bena, USA), Johannes Gutenberg University (Mainz, Germany), International Institute for Tourism and Culture (Bydgoszcz, Poland), Gazi University (Ankara, Turkey), Slavic University (Baku, Azerbaijan), Peoples' Friendship University of Russia (Moscow, Russia), etc. 
Johannes Gutenberg University (Mainz, Germany)

 

University of Passau (Passau, Germany)

 

Peoples' Friendship University of Russia (Moscow, Russia)

 

 

Otto-von-Guericke University (Magdeburg, Germany)

 

 

M. Akmullah State  Pedagogical University (Ufa, Russia)

 

 

Astrakhan State University (Astrakhan, Russia)

 

 

I.N. Ulyanov Ulyanovsk State Pedagogical University (Ulyanovsk, Russia)

 

 

N.G. Chernyshevsky Saratov State University (Saratov, Russia)

 

 

 

Orenburg State University (Orenburg, Russia) 

 

 

Mississippi Valley State University (Itta Bena, USA)

 

 

University of Economics (Bydgoszcz, Poland)

 

 

 

 

Kalmyk State University (Elista, Republic of Kalmykia, Russia) 

 

 

Saratov State Academy of Law (Saratov, Russia)

 

 

Kazimierz Wielki University (Bydgoszcz, Poland)

 

 

Nicolaus Copernicus University (Toruń, Poland)

 

 

Ardahan University (Ardahan, Turkey)

 

 

Adam Mickiewicz University (Poznań, Poland)

 

 

London Academy of Management Sciences (London, Great Britain)

 

 

Riga Technical university (Riga, Latvia)